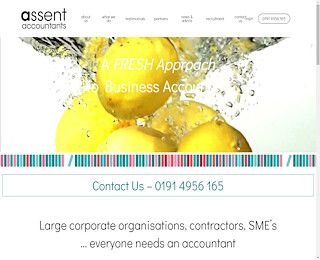 Let Assent Accountants take the stress out of running your weekly, 4 weekly or monthly payrol. We ensure all your staff are paid the correct amount, and on time, leaving you the time to focus on your business. We run a simple payroll portal and we will submit the necessary payments to HMRC and make the necessary pension contributions as well as arrange payments to your staff. Payslips will be either printed or emailed out to you. So, don't delay sort out your payroll today!
Guest post authors include: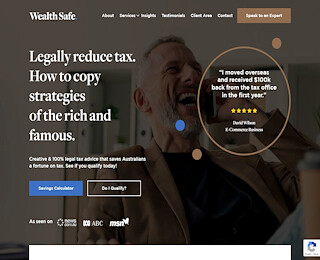 At WealthSafe, we can protect your hard earned wealth by helping you to create an offshore company. With our professional assistance, you can legally plan your taxes without giving away your wealth to the government. Schedule a free strategy session with our team of experts by connecting with us on our website.